By the end of this 12 week course students will be able to speak basic Spanish in everyday situations.
A weekly report on the areas covered will be available for school reporting.
For students aged 8-12. Minimum 5 students, maximum 8.
Schedule
Fridays 11:30 -12:30 starting February 17.
2 week pause for school spring break (Mar 31 and Apr 7).
Continues until May 19.
Cost
$15 per session for a total of $180. This is not a drop-in program – we ask that students register and pay for the complete program.
Location
EdGE Learning Centre
Ranger Park
3736 16th Avenue, Smithers.
Instructor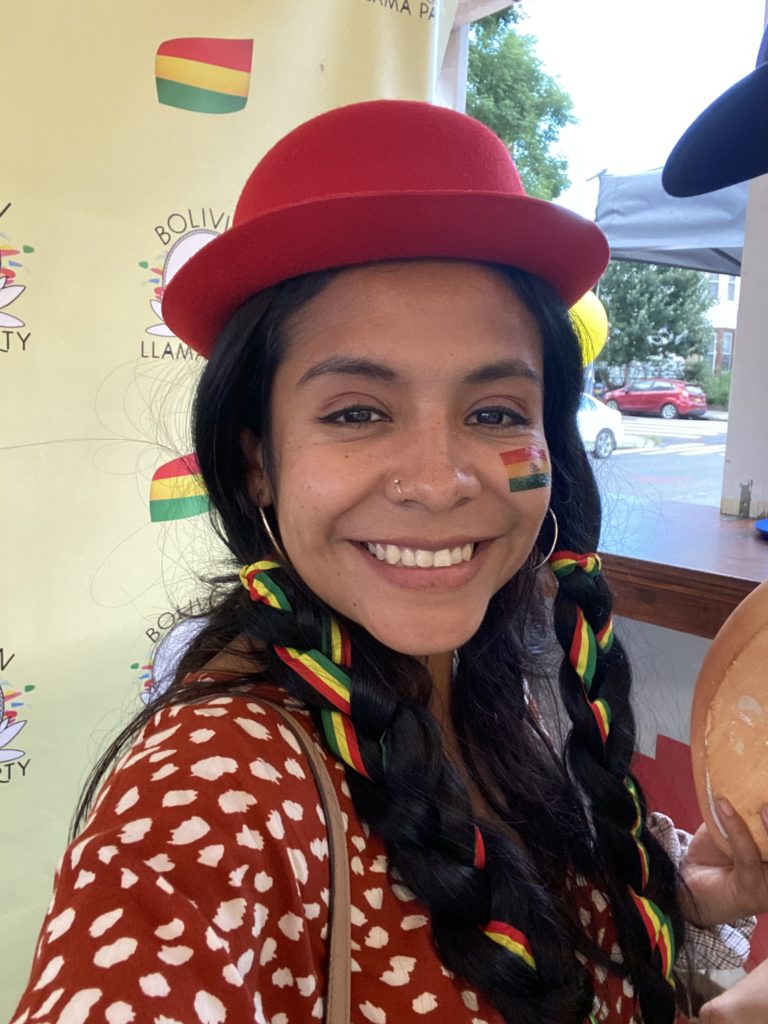 Cesia is originally from Bolivia and recently moved to Smithers with her husband.
Back in her country she has worked as a tour guide and an English teacher.
She has also worked for many summers at camps in the USA with children from all ages.
She loves to travel, learn new languages, being outdoors and sharing her culture and native tongue with everyone.
Click the link below to go to the registration form.