EdGE of the Wild is an outdoor adventure club for young people organized by the EdGE Learning Centre in Smithers. It is led by EdGE instructor Derek Willmott. Club activities may include hiking, climbing, paddling, skiing or any other way to explore the outdoors.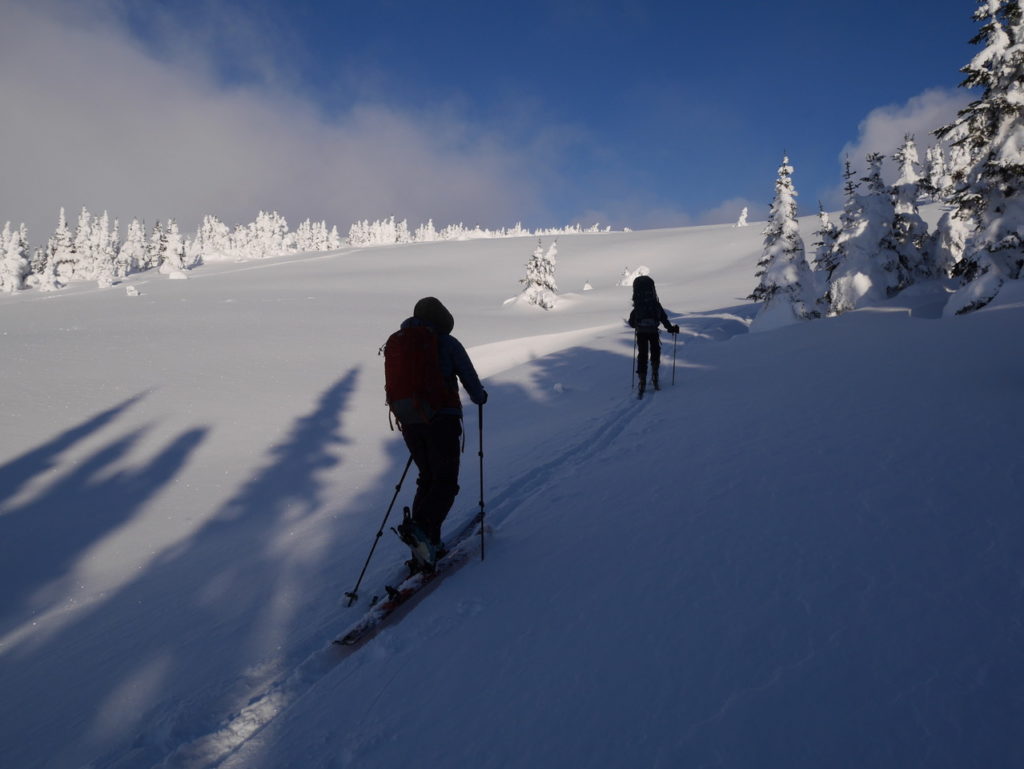 Schedule
At present, EdGE of the Wild does not have a regular meeting time or scheduled trips. We encourage anyone on our contact list to initiate or organize a group outing, but only trips led by a representative of EdGE Learning Centre will be considered official EdGE of the Wild trips and subject to coverage under our liability insurance. In time the club may grow into one with scheduled meetings and outings.
Transportation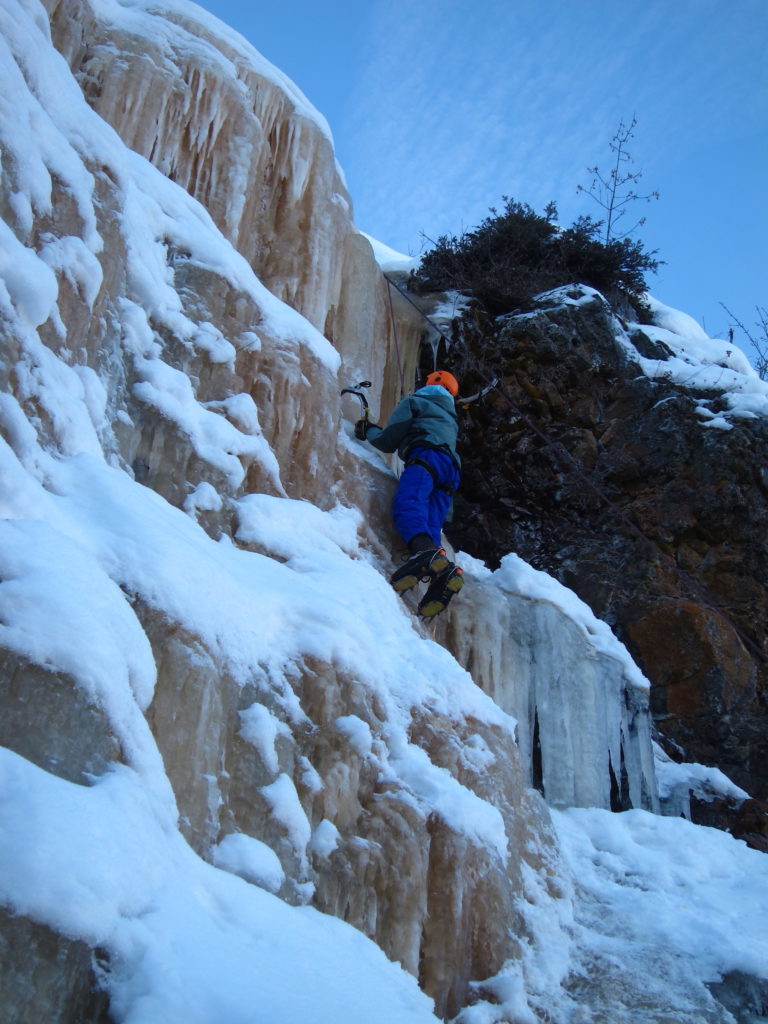 Transportation will generally be in Mr. Willmott's truck or other private vehicles. Vehicles may be driven by participants' parents or possibly by older participants who hold an appropriate license.
Safety
Outdoor adventure activities have inherent risks, but we believe that experiencing uncertainty and making careful decisions to manage risk is an important part of learning to be independent, and that outdoor adventure with an experienced mentor may be the best way to practice these skills.
Although we will attempt to minimize them, we cannot completely eliminate risks, including the risk of serious injury or death. Parents of participants should think carefully about their values around risk and rewards, and what their response would be to an accident. A permission form and waiver will be required for participation in any EdGE of the Wild outing.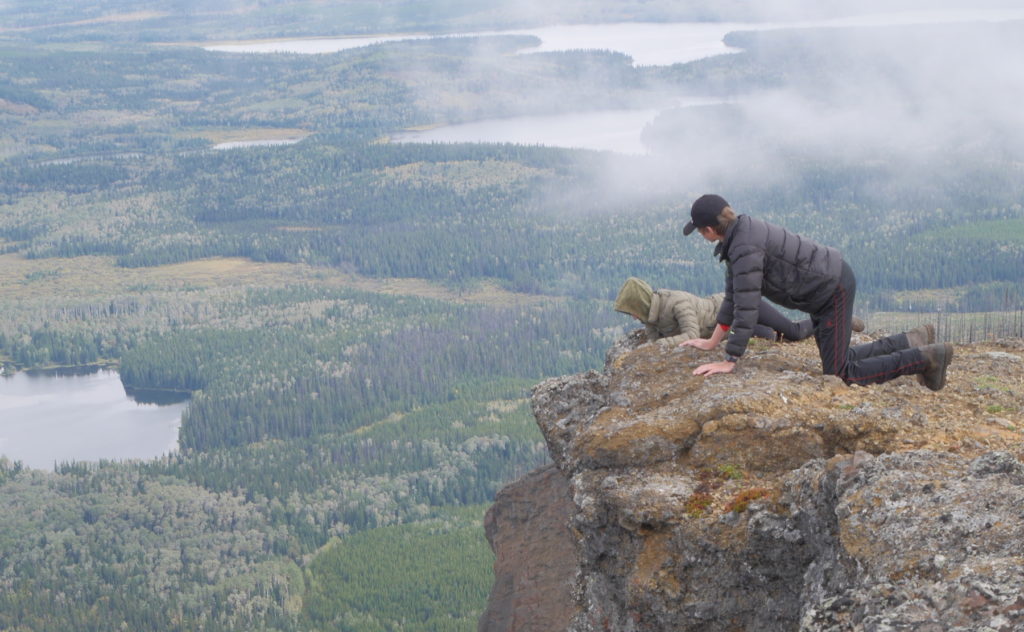 Group Leader
Derek Willmott is a BC certified teacher, licensed aircraft mechanic and pilot, and lifelong outdoor adventurer. He has hiked, climbed, kayaked, skied, and flown all up and down the West Coast from Alaska to California, especially in the Coast Range of BC.
Derek is currently certified in wilderness first aid and avalanche safety, and has previous certification in swift water rescue, rope rescue, and kayak instruction. Over the years he has taught rock climbing, whitewater kayaking, ski touring, ice climbing, and mountaineering in various situations to many people. He lives with his partner just outside Smithers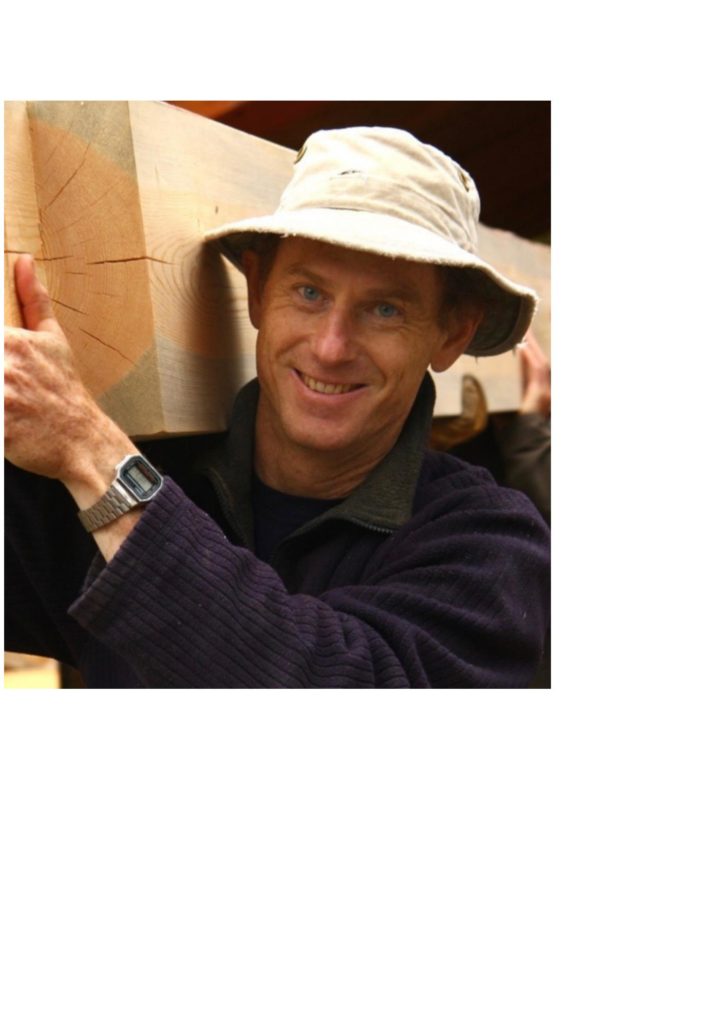 Contact
To get involved with EdGE of the Wild, please email group leader Derek Willmott at: